System Three® manufactures two coatings which are excellent for outdoor exposure(click on links for detailed information):
Spar Varnish has been a standard coating for marine application for decades.  It has gained a reputation for its ability to withstand harsh conditions while retaining its beauty.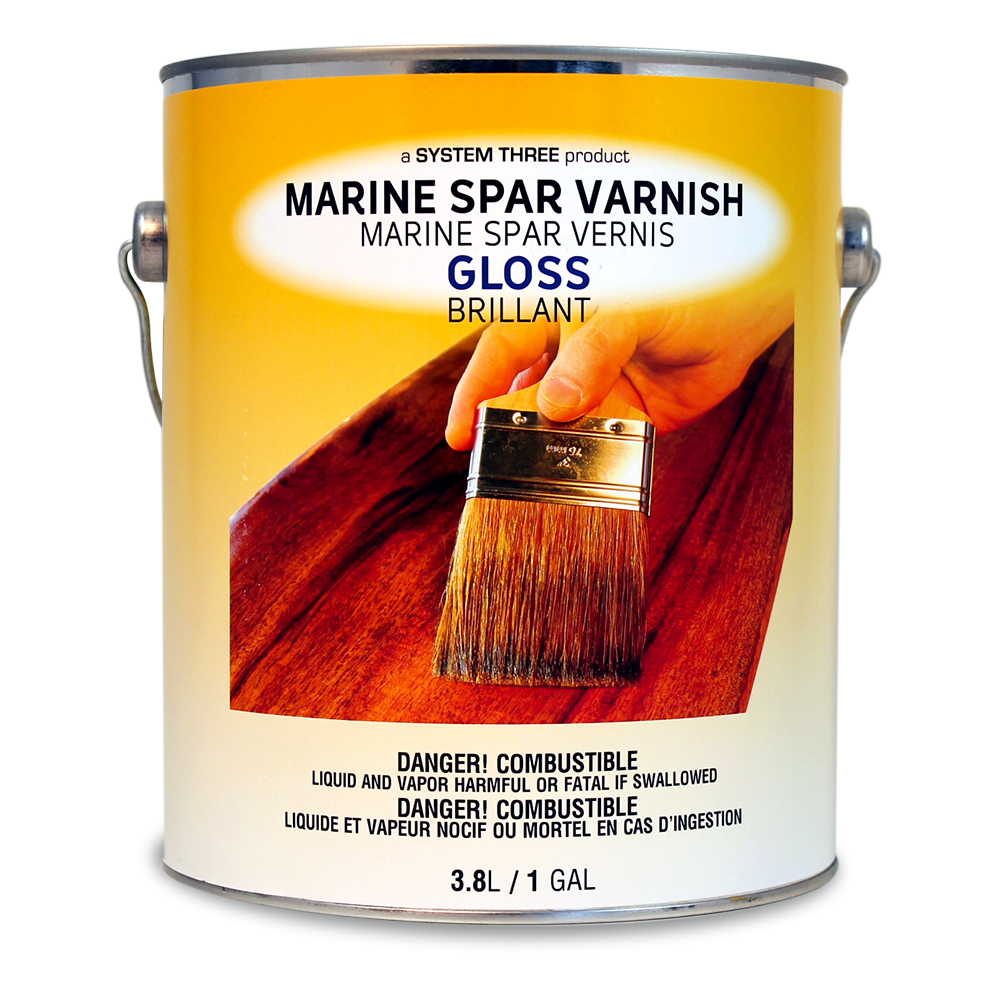 LPU has shown to be the toughest and longest-lasting waterborne polyurethane on the marine  market.
Please also see the linked guide to Clear Finishing Outdoor Wood.